GUARDIAN OF ORDER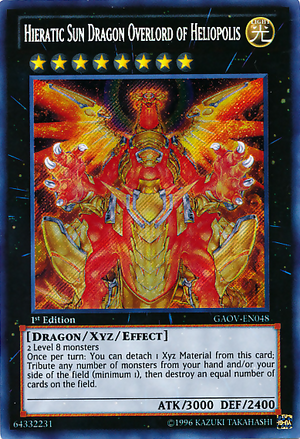 This card is pretty ridiculous!
As soon as you tribute a Hieratic monster for another, you fulfill its Summoning requirement. So if you bring out Hieratic Seal of the Sun Dragon Overlord, you can make Hieratic Sun Dragon Overlord of Heliopolis, and still have a Hieratic on field and possibly in hand to Tribute for its effect.
Alternatively, if that Normal was LIGHT Wattaildragon, you could do your standard Hieratic plays with the bonus 2500 ATK on the field.
It's LV 8 for Trade In, 2500 ATK beats over Rabbit, etc.
And that's not all.
Consider: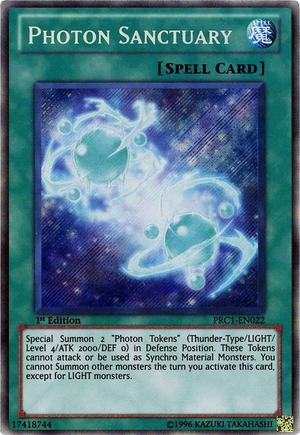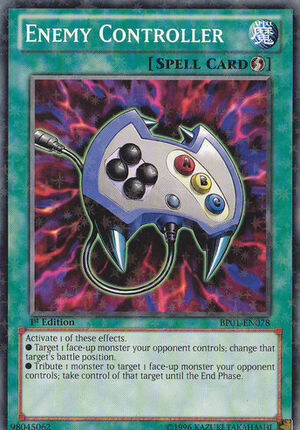 Think about it...
Photon Sanctuary lets you drop Guardian of Order at will.


Enemy Controller lets you use Photon Tokens for Brain Control effect.


Gebeb loves Enemy Controller. 3 Econ, 2 Forbidden Lance, 1 BoM seems really strong.


Also consider you can play Monster Gate, Mini Guts, Cyber Valley, etc.
Correct me if I'm wrong but you can use Photon Sanctuary tokens for Overlord's effect
-------
And when you sidedeck, because of Sanctuary you can bring in Kaiser Glider vs Rabbit, etc.
----------
Running Hieratic Seal of the Sun Dragon Overlord gives you a big advantage over Rank 6 Hieratic decks.

It gives you the ability to tribute for Su/Nebthet and then tribute Seal for their effect. In Rank 6 Hieratics, you need another Hieratic monster out to activate the destruction, and that's not always viable.

Not only that, Gebeb + Honest + Econs/Lance/BoM give lots of consistency. You are no longer a one tricky pony that is wrecked by Dark Hole.

You have Alexandrite -> Maestroke/Roach/Dragun Djinn, etc.

Maestroke gives you stability, as does Dragun Djinn.

Roach helps vs Chaos Dragons, especially since you run Econ, Lance, and BoM as protection.
~Hope you learned something interesting!